Wisconsin Science Olympiad is a rigorous team competition that applies the principles of STEM Education within 28 events pertaining to various scientific disciplines, including Earth Science, Biology, Chemistry, Physics and Engineering. Twenty-one Baldwin-Woodville High School students competed in their first Science Olympiad competition of the season Saturday, December 5. It was hosted by Boyceville High School; however, all competition was done remotely at each school's facilities, which allowed the opportunity for us to compete against teams that normally wouldn't have attended the tournament in-person. Competing teams represented high schools from Wisconsin, Minnesota, California, Illinois, Indiana, Kansas, Kentucky, Nebraska, New Jersey, New York, Ohio, Pennsylvania, and Washington.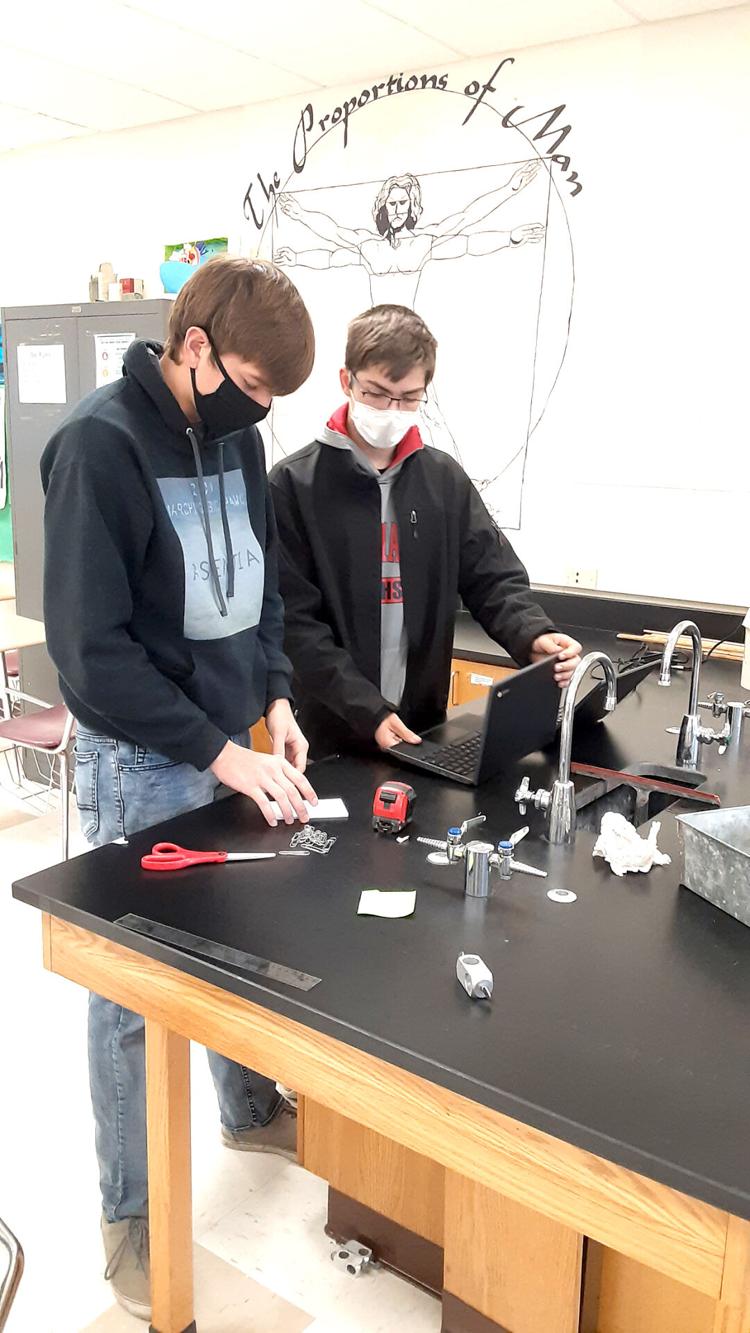 Medals were awarded to the top six finishers in each event, for each division. B-W earned medals in five events. Alex Moore and Alyssa Moore earned second place in Write It, Do It. Charlie Willink and Tyler Pollack earned second place in Mystery Build while Brady Mueller and David Thompson earned fourth place in it. Evan Peterson and Luke Stuedemann earned sixth place in Dynamic Planet. Lane Emmert and David Thompson earned sixth place in Circuit Lab.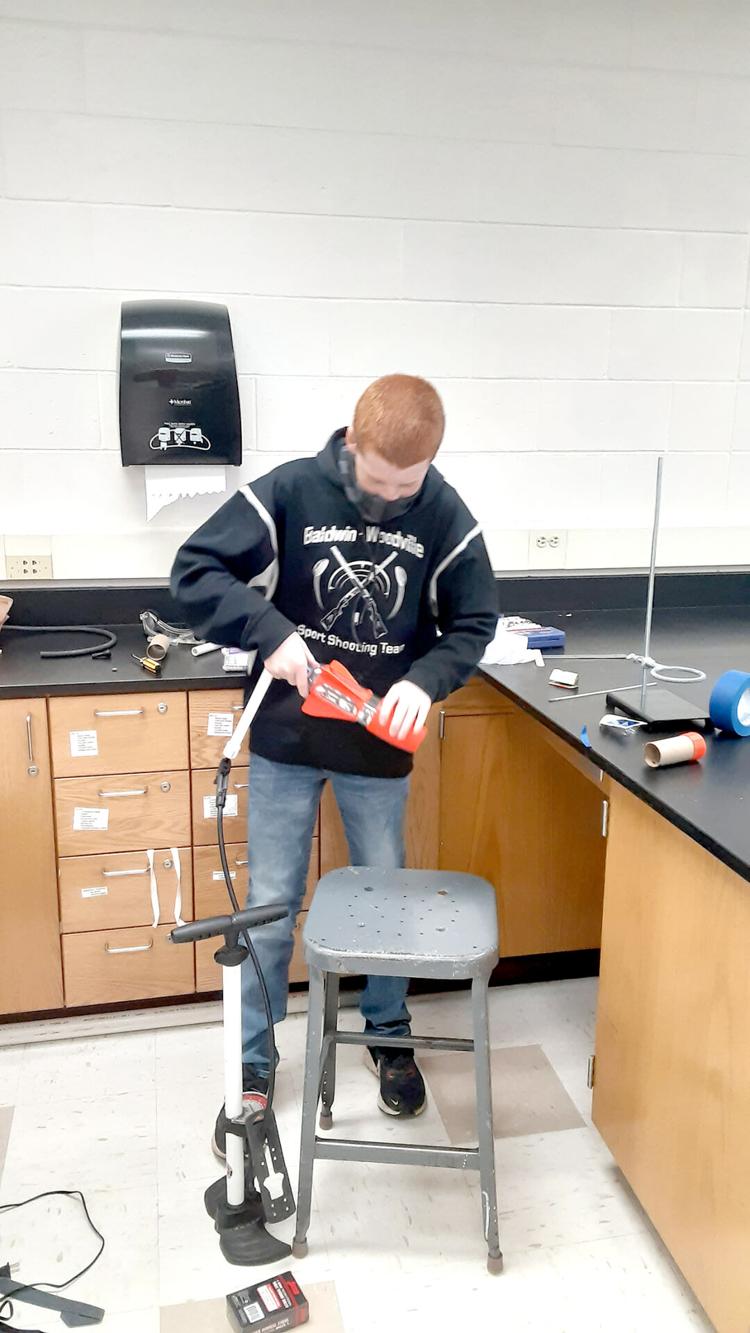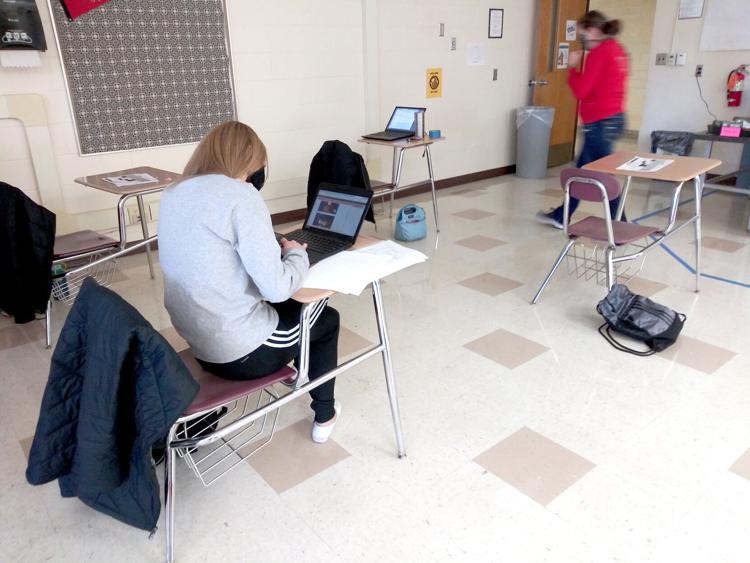 Congratulations to the team on a great start to the season! Their next satellite tournament will be hosted by Menomonie High School on March 6, 2021.